In honor of Thanksgiving, these are some of the things I'm for:
1. Kongs
2. Tennis Balls
3. Bully Sticks
4.Walks and Runs!!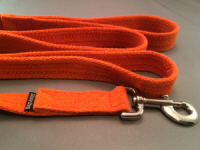 5. Car Rides
6. All of my friends and family! Especially all the doggies and human friends I've made through my first year of blogging! Thank you so much for visiting and checking back every so often!
Happy Thanksgiving to all the American Doggies & friends out there and to the others, well have a wonderful day and please take time to be thankful for the good things in your life!!